OUR SERVICES
Streamline Your Business Process Today!
BUSINESS PROCESS OUTSOURCING
MANUFACTURING CONSULTANCY
We specialize in providing expert consultation and outsourcing services to businesses of all sizes and industries. With a team of seasoned professionals and a commitment to excellence, we empower organizations to thrive in today's dynamic business landscape.
Vision
"Our vision is to be a leading BPO partner, driving efficient processes and innovation to transform businesses globally."
Mission
"Our mission is to optimize business processes for clients, achieving cost reduction, quality improvement, and enhanced competitiveness. We contribute to client success and industry advancement."
Business Process Outsourcing
Back Office Operations
Outsourcing of various back-office tasks such as accounting, payroll processing, data entry, invoice processing, document management, and HR administration.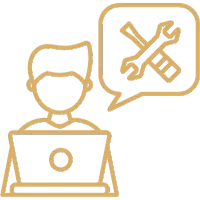 Technical Support
Providing technical services, including IT support, helpdesk services, software development, application management, and infrastructure support.
Sales and Marketing
Offering services such as sales appointment setting, data analysis, market research, digital marketing, customer acquisition, and lead generation.
Human Resources and Recruitment
Outsourcing HR functions, talent acquisition, improving recruitment processes, HR management, training and development, etc.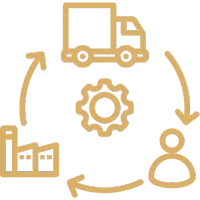 Procurement and Supply Chain Management
Optimization of procurement processes, inventory management, supply chain management, procurement efficiency, and strategy development.
Data Processing and Analytics
Handling big data processing, data analytics, report generation, data enrichment, data security, and more.
Manufacturing consultancy
Purchasing service
Performing vendor selection, determining delivery specification and negotiating price based on customer requirement to achieve cost reduction.
Process Improvement
Developing strategies to evaluate and improve manufacturing processes, optimizing process efficiency and production capacity.
Quality Management
Supporting the improvement of product quality, designing and implementing quality management processes to minimize defects.
Cost Reduction Strategies
Devising cost-cutting strategies, reducing waste, and improving cost efficiency.
Technology Integration
Providing advice on the adoption of new technologies and automation to enhance manufacturing process efficiency.
Supply Chain Management
Strengthening supply chain strategies and management in manufacturing, optimizing processes from material procurement to product shipment.
Skill Enhancement of Workers
Improving the skills and training of manufacturing teams to enhance worker efficiency and productivity.
Recruitment and Hiring
Recruiting candidates with the required skill sets and qualifications based on demand, and managing the hiring process, which includes job postings, interviews, skill assessments, and candidate selection.
Visa and Work Permit Applications
Assisting candidates in obtaining the necessary visas and work permits to work in the destination country. This includes document preparation, application tracking, and necessary legal procedures.
Orientation and Training
Providing information and training to candidates about living and working in the destination country, including education on culture and legal requirements.
Compliance and Legal Requirements:
Managing and ensuring compliance with local legal requirements and employment regulations, while overseeing candidate employment contracts.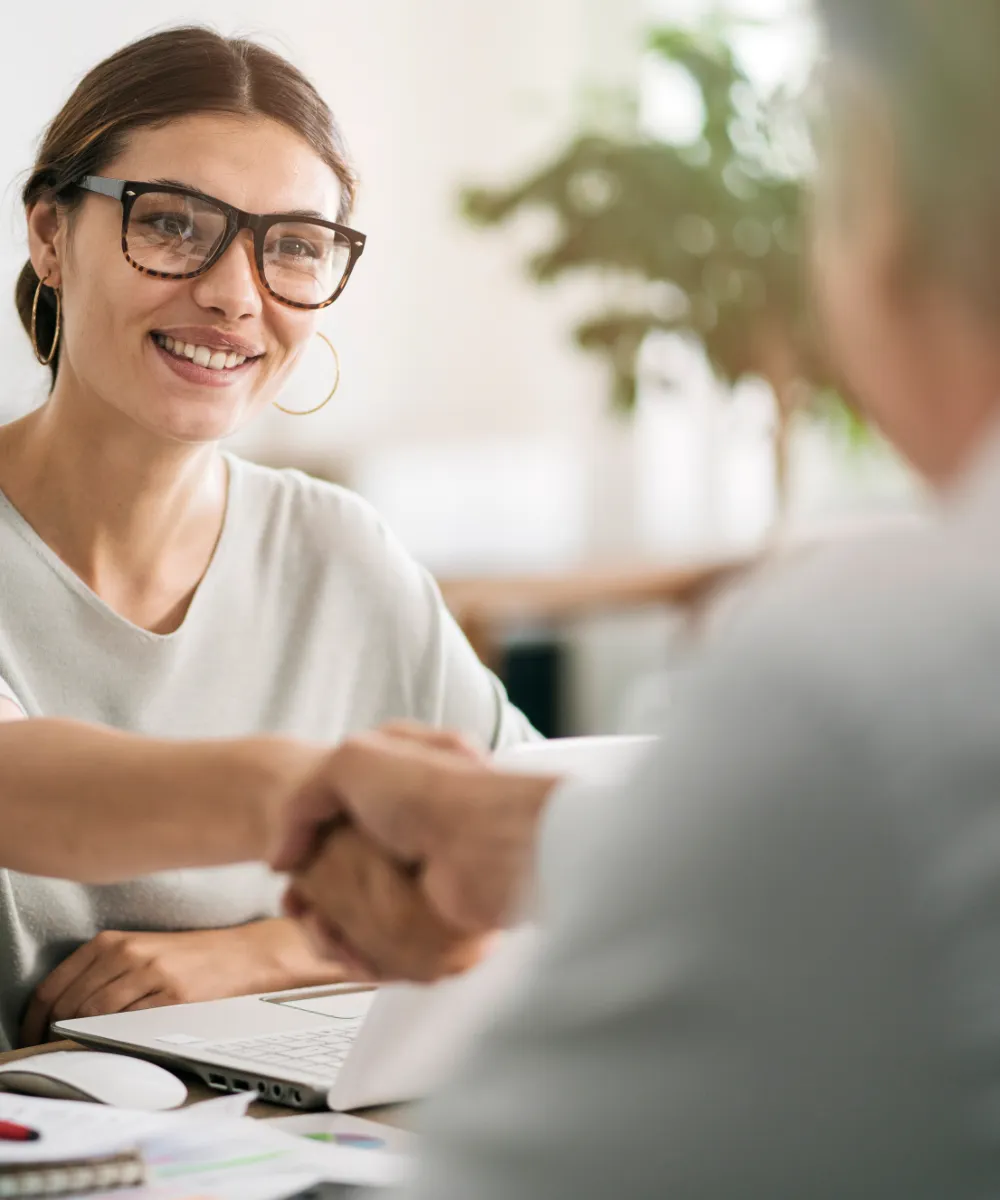 Ready to elevate your business to new heights? Contact us today for a consultation, and let's embark on a journey towards unparalleled success together.